Donate
How to Donate
Make a Gift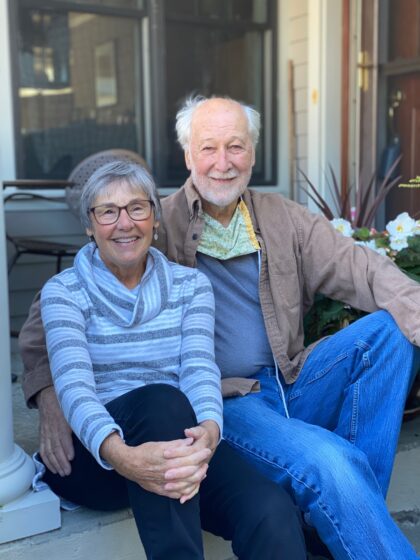 Gifts to the First UU Society of Burlington are gratefully accepted at any time and are fully tax-deductible. This button may be used to give to several different funds, such as Sunday Breakfast, Richard Kemp Center, Special Gifts, Angel Fund, Discretionary Fund, JUMP, etc.  You may also use this button to make a pledge payment (the amount that you have promised to give to the Society this fiscal year) and to give to Share the Plate (this amount is shared equally between FUUSB and a non-profit).  The choice of funds available may change throughout the year to allow you to pay for specific events or to give to specific campaigns.  Click the button below to make a gift.
Make a Gift
Text Giving 
Text Steeple to 73256 to give using your text messaging. You may use this option to pay your pledge, make a gift, etc. Message and data rates may apply. Message frequency varies. Text HELP to 73256 for help. Text STOP to 73256 to cancel. (Privacy Policy, Terms of Service)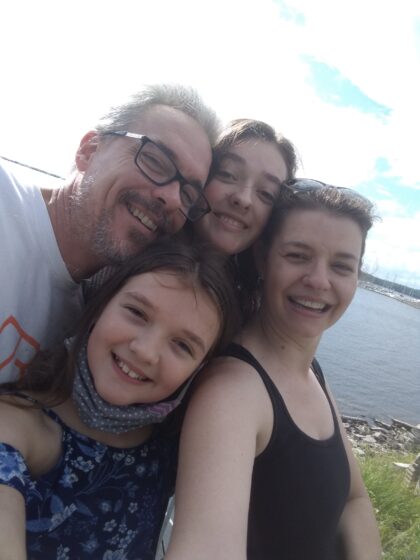 Make a Pledge
You may support our Society by making an annual pledge.  A pledge is your promise to contribute a certain amount of money over the fiscal year. Our pledge year runs from July 1st to June 30th, but you may begin your pledge at any time. To make a pledge you must complete a pledge card.  Your pledge should be an amount that reflects your commitment to our Society and your values; it should be as generous as your circumstances allow, without causing you financial hardship.
You may pay your pledge by mailing us a check or dropping a check in the collection basket on Sunday morning, by setting up automatic payments taken directly out of your bank account or charged to your credit card, or by donating appreciated stock. If you would like more information about making a pledge, please email Christina at xina@uusocietyorg.
Set Up Automatic Payments
Complete a Pledge Card
Donate Securities (Stocks)
Donations of stock allow a member to support causes important to them without affecting personal cash flow. Generally speaking, the most tax-advantaged approach is to donate stock held for more than one year that has appreciated in value. This provides for a larger charitable contribution and avoids tax on the capital gain. For losing stock, sell it first and then donate the cash. Individuals considering it should consult with their tax or financial advisor.
Click here for information on how to donate securities
Qualified Charitable Distribution from an IRA
Making a direct transfer from an IRA allows a member age 70½ or over to avoid a tax hit on the annual required minimum distribution. In this case, the charitable contribution must go directly to the Society, not the taxpayer first. This option requires some advance planning, so individuals considering it should consult with their tax or financial advisor.

Share the Plate
Every Sunday we donate half of our cash collection to non-profit agencies. Over the years our congregation has contributed generously to many very worthwhile organizations. Each Sunday, during the service, we will announce which organization will be receiving half of our collection.  Share the Plate contributions may also be set up as an automatic gift using your credit/debit card or having the funds transferred directly from your bank account to the Society.
Set Up Automatic Payments
Helping Our Community
We also have other ways in which we offer our community financial assistance.  Read more about this on our Helping Our Community page of the website.